Wiply and Immersive Artificial Intelligence Experience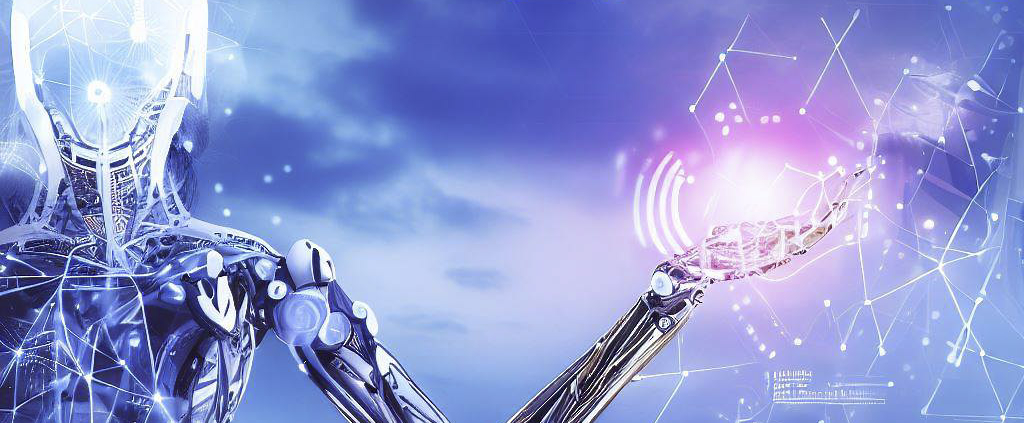 Wiply is an emerging company that aims to improve the social media experience with the use of Artificial Intelligence.
Each AI system has its own strengths and weaknesses. ChatGPT is a conversational AI model that can generate human-like responses to text-based inputs.
Wiply's AI algorithms are designed to help users discover new content and connect with like-minded people.AI can be used to improve social media in several ways.
For example, AI algorithms can help businesses understand their customers better by analyzing their social media activity and preferences. AI can also be used to create relevant content and optimize distribution.
Additionally, AI can help improve visual content strategy by analyzing images and videos to determine which ones are most likely to be shared.
AI-powered chatbots can also be deployed to improve customer engagement.
Finally, AI can be combined with augmented reality (AR) to create immersive social media experiences.
There are many more benefits of AI. For example, AI can reduce human-intensive labor by leveraging smart automation.
AI can also increase efficiency in industries such as pharma and healthcare. Additionally, AI can transform the financial sector by improving fraud detection and risk management. AI-powered chatbots can also provide quicker and easier customer service. Finally, AI can enhance safety on roads by predicting and enabling quicker response to disasters.
https://about.wiply.net/wp-content/uploads/2023/04/Wiply-AI.jpg
1024
1024
Wiply Corp
https://about.wiply.net/wp-content/uploads/2022/05/wiply_logo.png
Wiply Corp
2023-04-18 03:36:00
2023-04-18 03:36:03
Wiply and Immersive Artificial Intelligence Experience